To provide youth in the Twin

Cities structured programs

focused on education & recreation

balance, cultural enrichment and life skills by instilling the values inherent in the game of golf: honesty, self-reliance, sportsmanship and integrity. We strive to Keep Kids On Course by providing experiences that enable our participants to make responsible decisions and produce strong, community leaders for the future. 


Fairway Foundation is comprised of passionate and committed volunteers who's strive to answer your questions as quickly as possible.  We're looking forward to meeting you.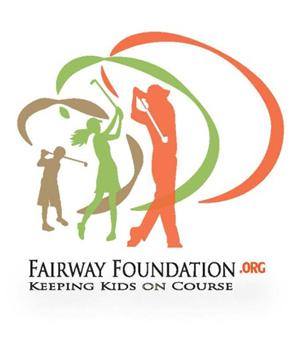 FWF 2019 Summer Program KICK OFF

​Saturday May 25th, 2019  

Time: 9:00 a.m. 

Location: CLUB HOUSE

No Experience and Beginners Welcome to Register and Join Us!

Programming begins June 10th  

PARTICIPANTS: PLAY 3 TIMES A WEEK, AND PRACTICE ONCE A WEEK  

PARTICIPANTS: PLAY IN (age/skill appropriate) GOLF TOURNAMENTS