To provide youth in the Twin

Cities structured programs

focused on education & recreation

balance, cultural enrichment and life skills by instilling the values inherent in the game of golf: honesty, self-reliance, sportsmanship and integrity. We strive to Keep Kids On Course by providing experiences that enable our participants to make responsible decisions and produce strong, community leaders for the future. 


Fairway Foundation is comprised of passionate and committed volunteers who's strive to answer your questions as quickly as possible.  We're looking forward to meeting you.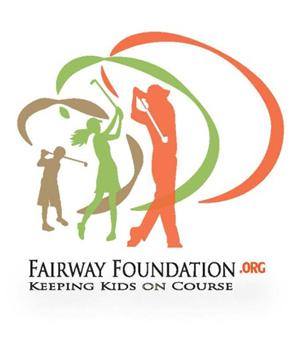 THIS SATURDAY August 12, 2023

FWF Two Adults & A Tiger 

Fairway welcomes our 23rd Annual Scholarship Fundraiser.  Saturday August 12th, Majestic Oaks GC.  701 Bunker Lake Blvd.  Ham Lake, MN 55304.  You can still sign up and/or donate a round at Eventbrite: https://www.eventbrite.com/e/2-adults-a-tiger-tickets-641312662437

Please check out our new site on Instagram @fwftigers (Fairway Foundation). We are also making our return to our Facebook page @fairwayfoundation.

Please email us at info@fairwayfoundation.org or call 763-226-1636 for registration forms or any additional questions